THE RUSSELL CONNECTION

by Gwen Byrne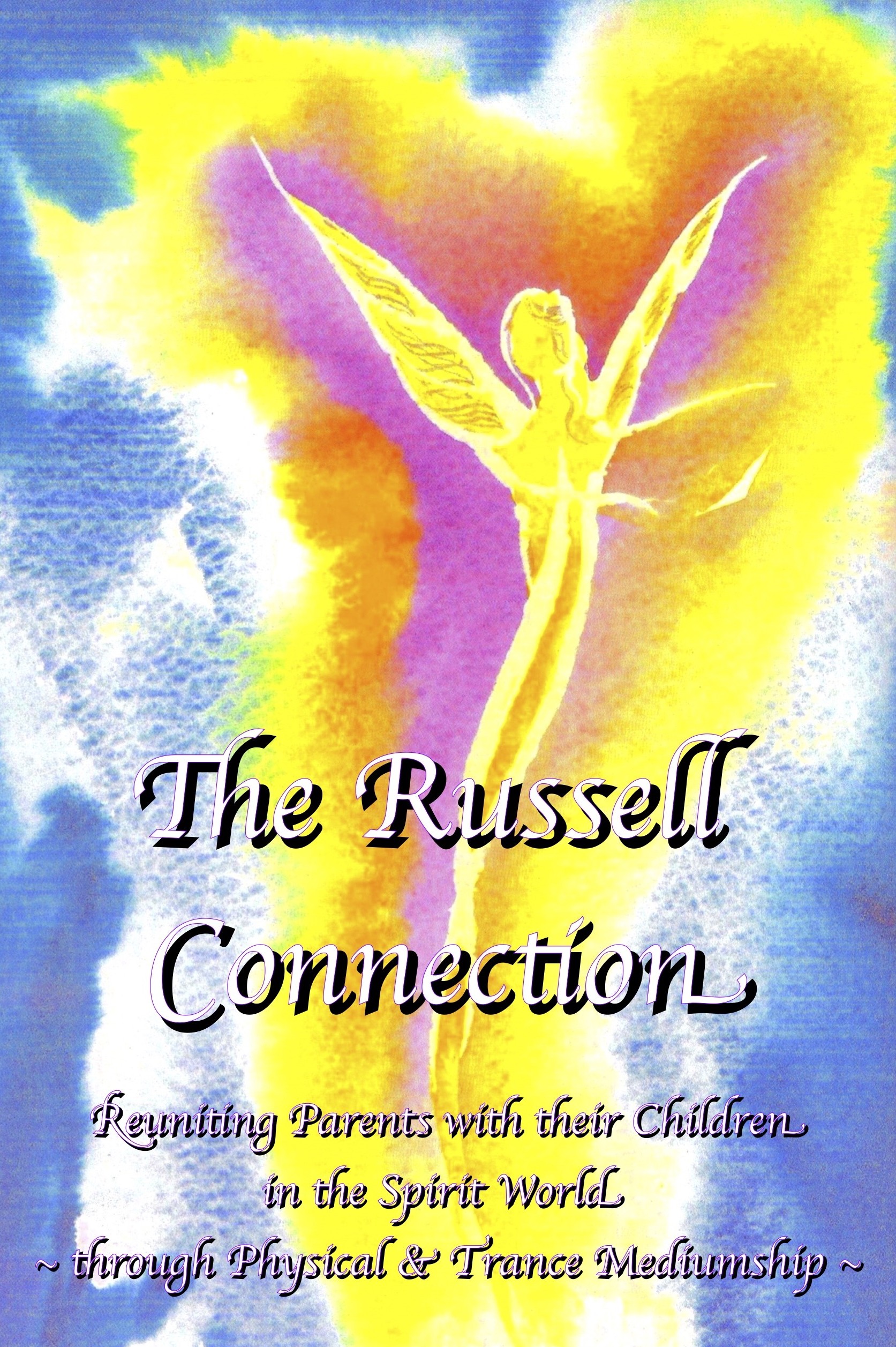 No parent expects their child to die,
and when Russell Vernon Byrne went to the spirit world
before he was ten years old
his parents were devastated.


In her first book 'Russell' Gwen Byrne describes her loss

and the search for her son's soul
- and what she found rocked her family's world.

From the best spiritual mediums in the country
to the final miracle - when Russell materialised in solid form.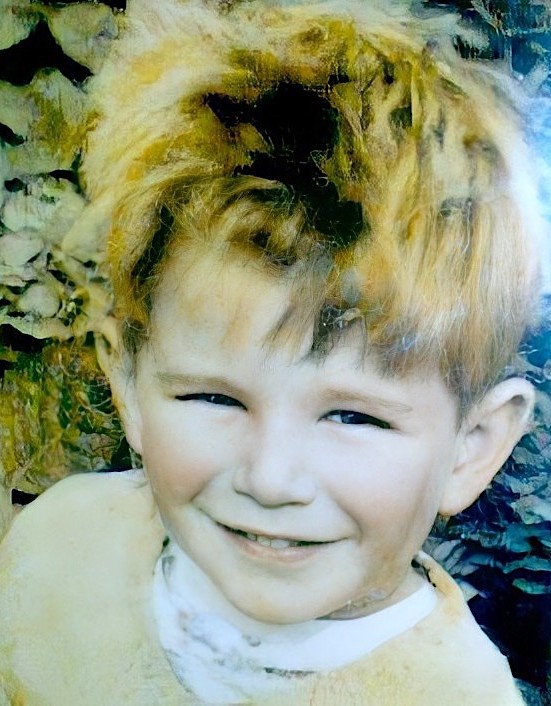 Gwen had the proof that her son lived on,
but now he wanted his mother's help.


Russell had a mission: he wanted to reunite other parents
with their children in the afterlife.

Told with love, wisdom - and Russell's unique sense of humour,
Gwen also shares heartwarming accounts of parents
who re-connected with their children in the spirit world.
PURCHASE
'THE RUSSELL CONNECTION'
Ebook Edition

6Mb - 416 pages - 20 photographs
Psychic Book Club Publishing
ISBN: 978-0-957-5007-3-0


£5.39
on
or
Paperback Edition

416 Pages - 20 photographs
Psychic Book Club Publishing
ISBN: 978-0-957-5007-2-3

£14.99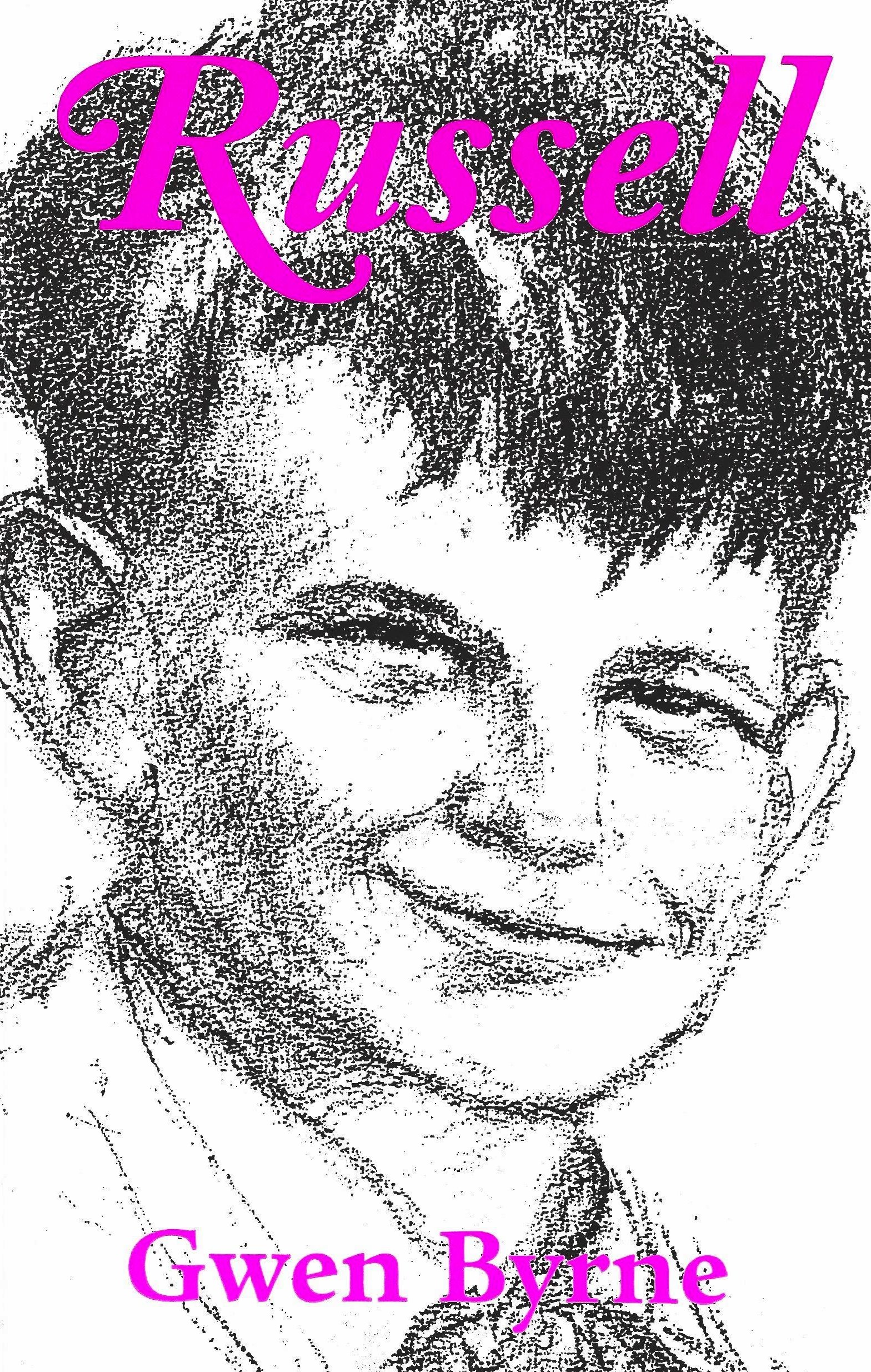 Somehow, Gwen always knew that her son Russell
was not destined to remain long in this world,
but when Russell contracted cancer and died at the age of nine,
his parents were heartbroken.

Consolation came when a medium named Rita Goold
helped Gwen and her husband Alfie to communicate with their boy.
They were overwhelmed with joy when Russell first made contact
... but this was just the beginning.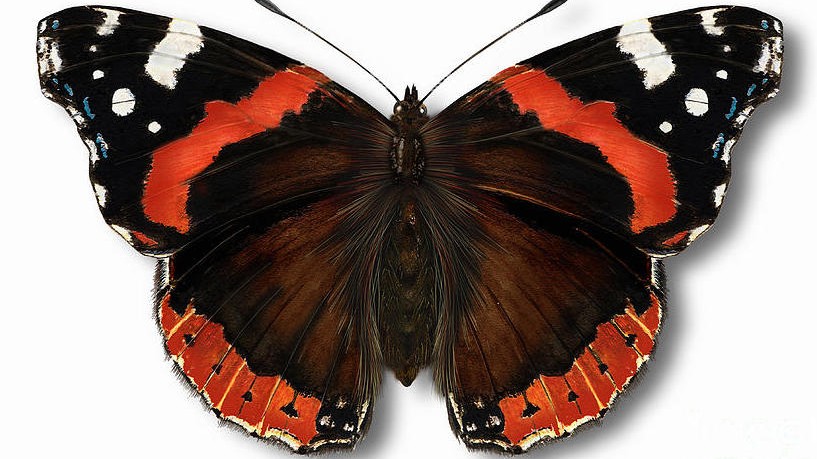 Gwen and Alfie were reunited with Russell many times.
They heard his voice, they saw him in the room
and they were even able to hold his tiny hands.
- and with various witnesses present.

Inspired by an unexpected gift from Russell,
Gwen founded the 'Pink Panther Society'
- to help other bereaved parents understand their loss
and learn how they too could reconnect with their child.

Gwen Byrne always insisted that she wasn't an author,
only an ordinary housewife and mother,
yet this moving and true story of Gwen's continuing relationship
with her son Russell, makes for compelling reading...

Read 'Russell' and learn the amazing story
of how one little boy in the spirit world
finds his mother and father again.
Below: Gwen and Alf Byrne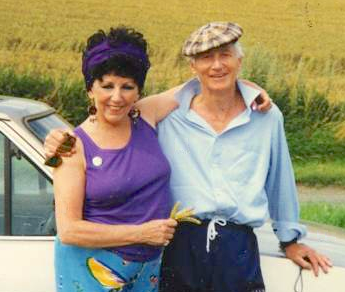 Copies of the original Russell book can be found online
A new edition will be made available in 2022 
some of Gwen's reviews...
"...wonderful. A huge contribution...will help many people."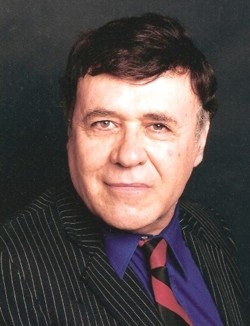 Victor Zammit: paranormal researcher, author & retired attorney. Sydney, Australia.
 
"a godsend to bereaved parents. Deserves to be widely read.
Gwen has done a great job."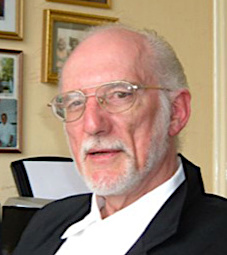 Stewart Alexander: renowned spiritual medium & author. Yorkshire, UK.
"When Gwen was a guest on my TV show, her story was captivating and extraordinary.
It is still so and gives hope to parents who are grieving."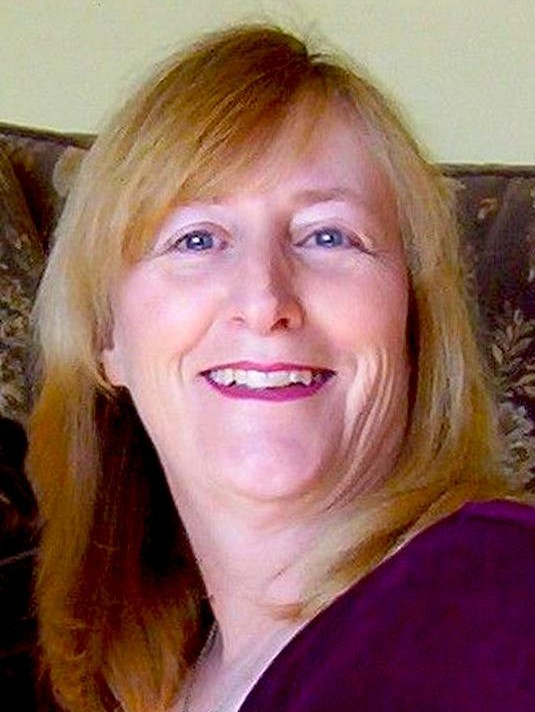 Jenny Smedley: broadcaster, columnist, therapist & author. Norfolk, UK