LIFE AFTER DEATH
by Neville Randall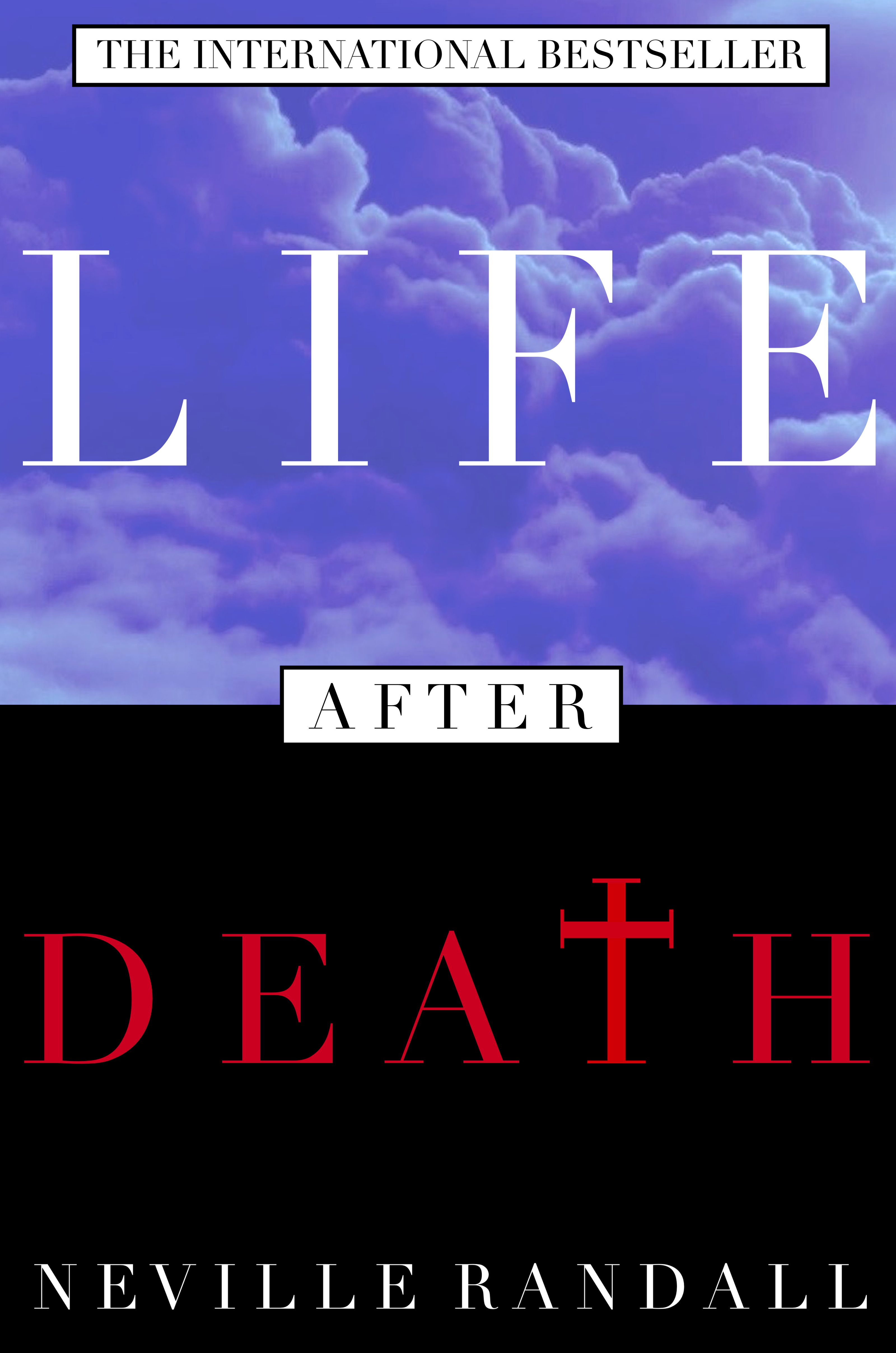 What if we had a direct line into the next world?
What would we ask?
And what would they tell us?
George Woods and Betty Greene had that opportunity
and they recorded hundreds of real conversations
with people who had died and were reaching out from 'heaven'.


Journalist Neville Randall spent two years sifting through the Woods/Greene recordings, and heard voices of the dead describe
how they died and what they do now:
from the voices of long-dead actors and writers
to husbands, mothers, religious leaders and soldiers
- and they all have a story to tell about what happens to us when we die.


They describe where we go after death, what we see there,
who we meet and what happens if we come back...

Life After Death is a detailed account of life beyond the grave
in the words of people who live there.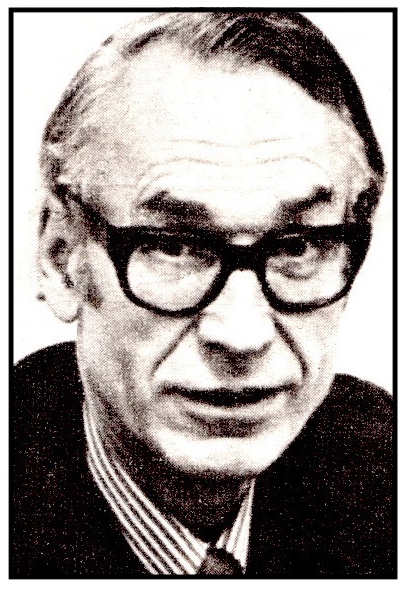 "The most impossible ingredient of death is its feeling of finality
- of parting forever from someone we love. 
The first step in accepting death is the belief that husbands and wives, parents and children, sweethearts and lifelong friends
will be together once again in a life beyond the grave." 
- Neville Randall
As a feature writer on the 'Daily Sketch' newspaper Neville Randall became interested in the possibility of life after death. He interviewed the leading mediums of the day and became convinced that life after death was real. Randall wrote a series of articles on the paranormal for the Daily Sketch which were turned into a booklet.
He was later asked by the medium Leslie Flint if he could turn hundreds of recorded sittings Flint had made with George Woods and Betty Greene, into a book. The result was Life After Death, the bestseller which was first published in 1974.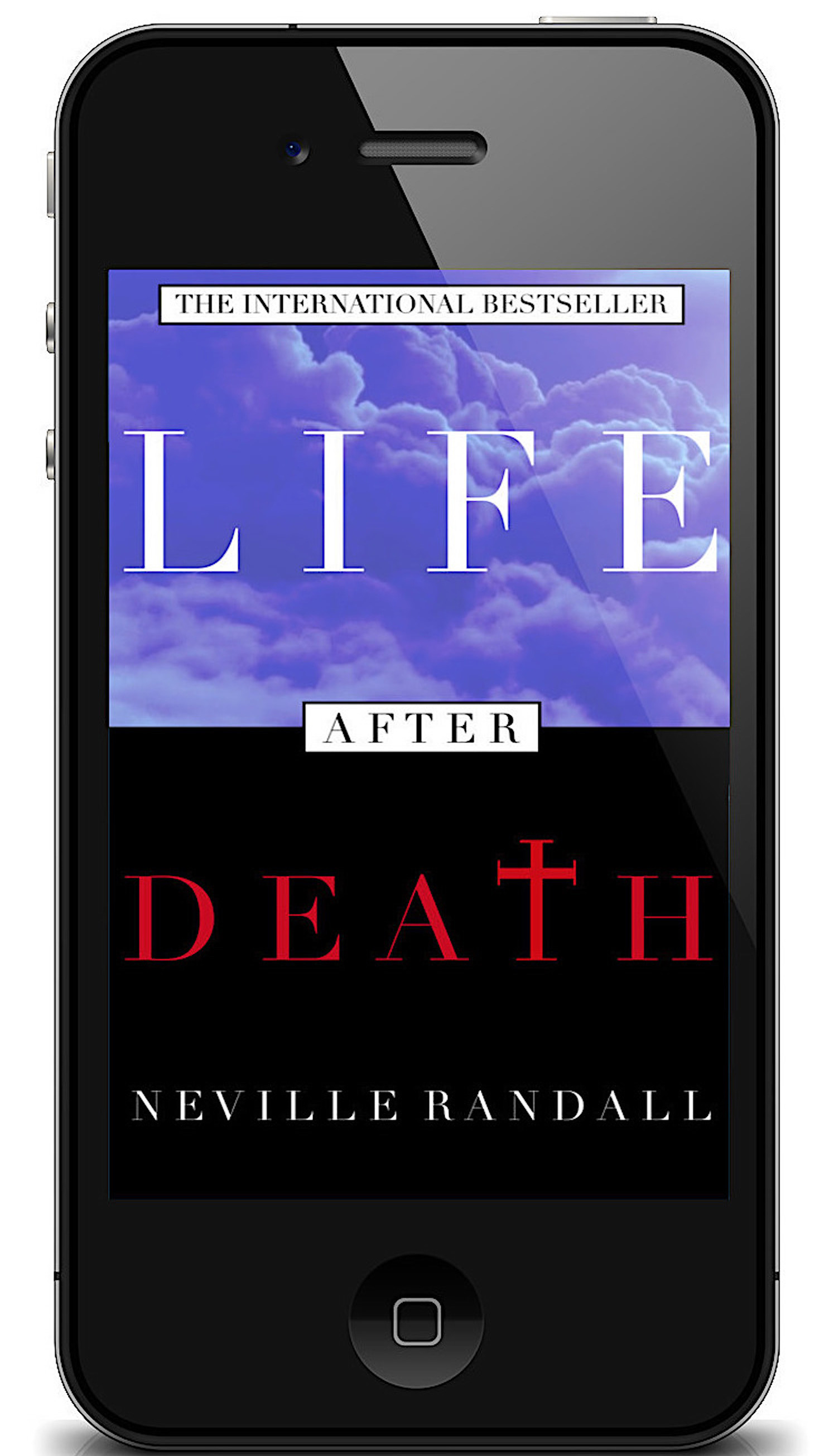 'Life After Death' is available for the first time as an ebook
from your favourite ebook retailer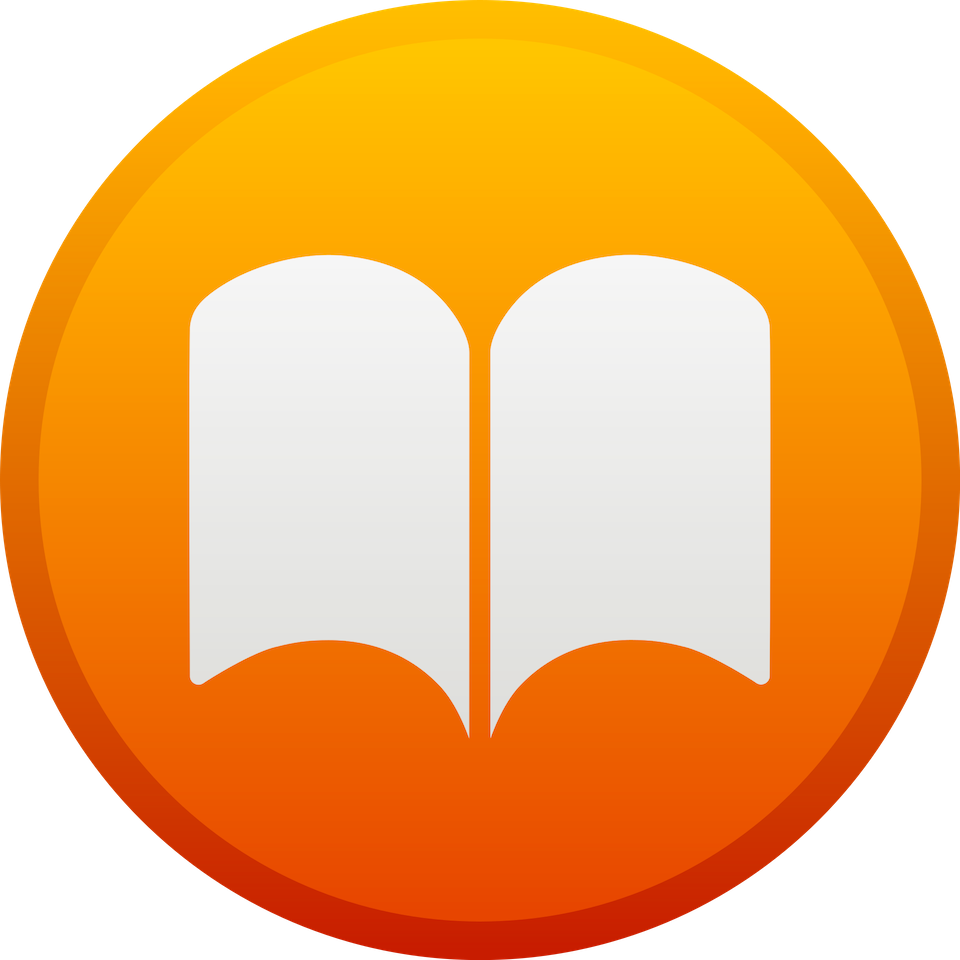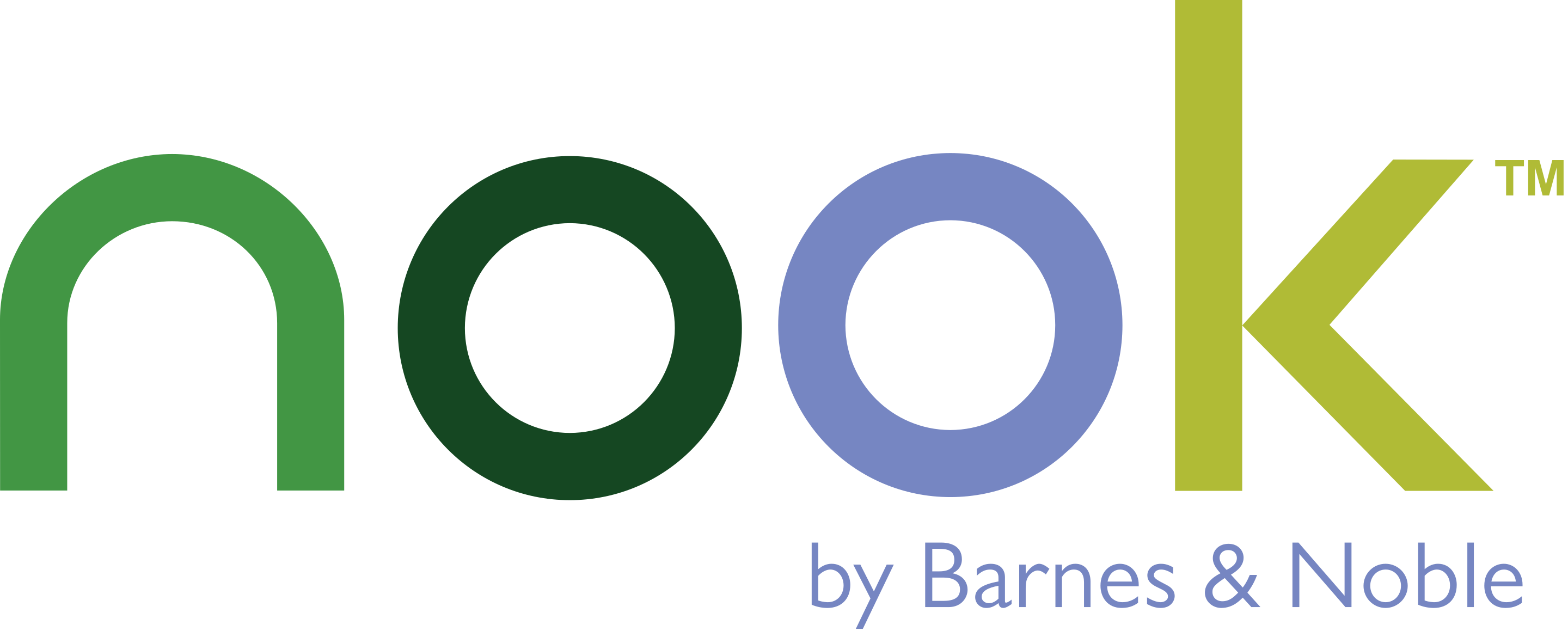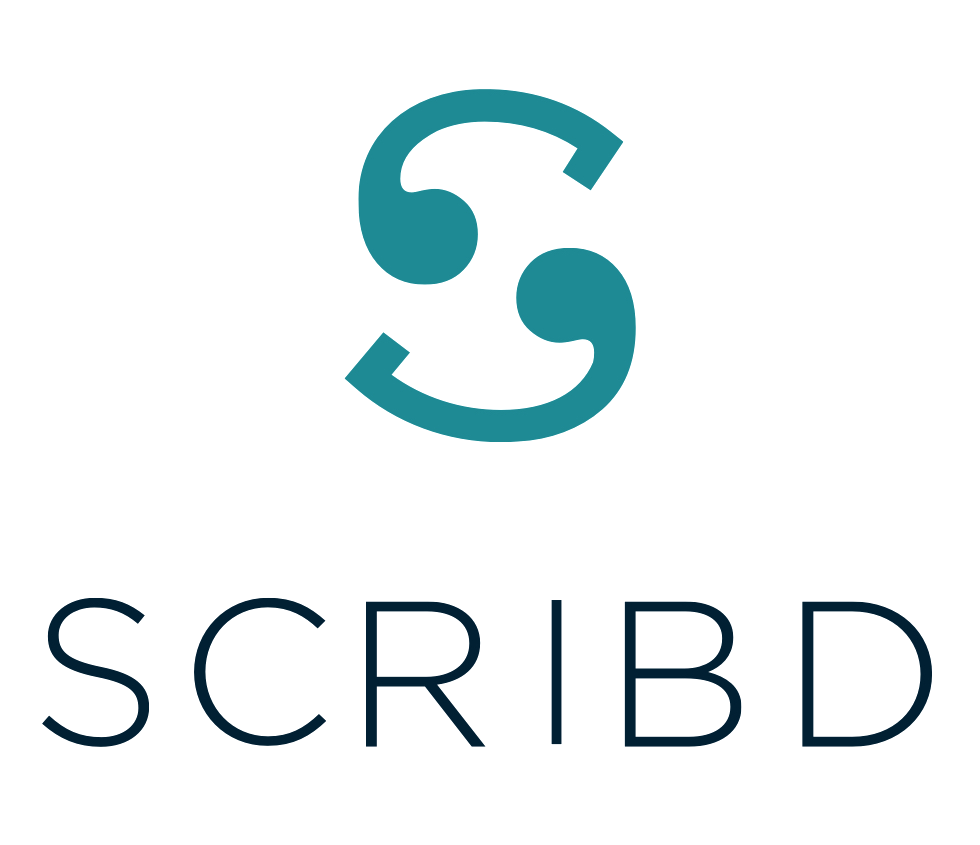 VOICES IN THE DARK

Leslie Flint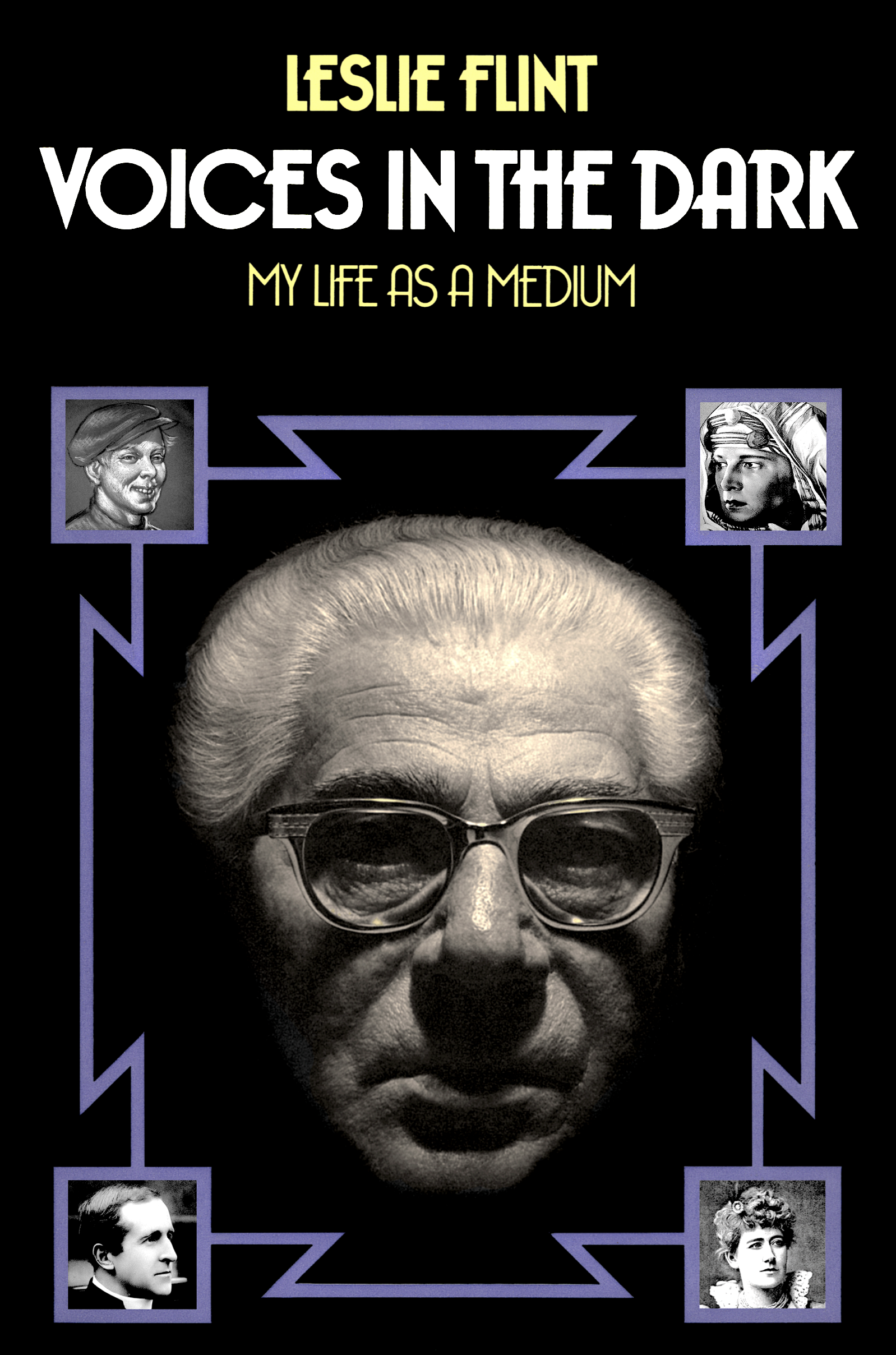 "As a Medium,
I am interested only
in trying to prove survival
and comfort the bereaved."
- Leslie Flint
Leslie Flint became a world famous British spirit medium,
not because he stood on a platform to give messages from the deceased, but because countless thousands of spirit communicators spoke for themselves at his séances.
The voices were independent of Flint - he even spoke with them himself - and many of the voices were recorded.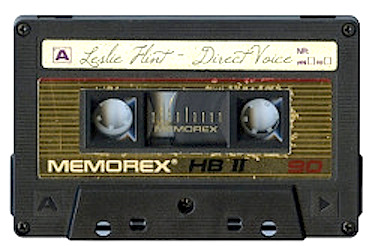 By the time 'Voices in the Dark' was first published in 1971 Flint had already been a medium for over 40 years - yet he continued with his work for another 20 years. His experience and knowledge of what happens to us after death is second to none.
Flint's mediumship was tested again and again by independent researchers - and still the voices came to speak their message:
that we are eternal spirits living a physical life
and we live on after death.
Leslie Flint's séances and the spirit communications that he facilitated changed the lives of thousands & his legacy lives on.
Read 'Voices in the Dark' and learn how an impoverished child from England became the most respected medium of his age.
or find 'Voices in the Dark' at your favourite ebook retailer